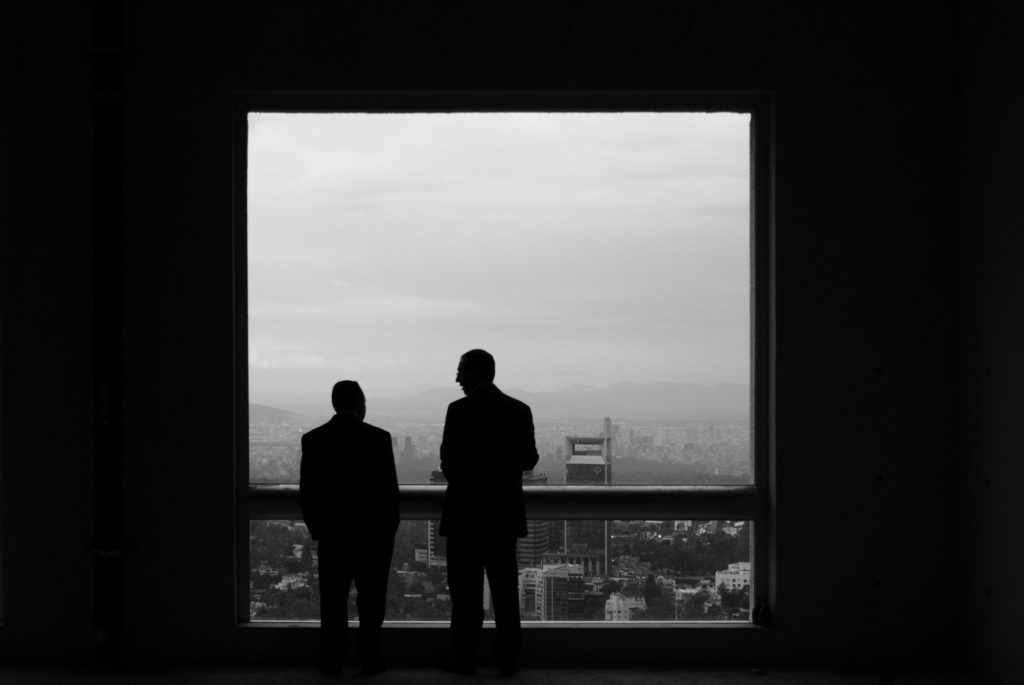 Dr. H.C.
Teodoro E Lavin Sodi
one of the most influential Financial & Banking Specialists in Latin America, The Strategize Group Team is composed by some of the most recognized and brilliant specialists in their specific niches.
Directors & Staff from various backgrounds run all of The Strategize Group companies, we have a responsibility to our people and the world. Together, we're working toward a common good. From diversity and inclusion to sustainability, we are committed to going beyond every day.
The board of Director of The Strategize Group is committed to fostering an inclusive environment within our companies. We care about diversity in both our employees and our suppliers. We take pride in our talented and diverse team of people who focus on our customers, every day. Their combined intelligence, spirit and creativity make The Strategize Group a great place to work, learn and grow.
Our board of Directors have a truly diversified view, managing companies in a broad range of industries engaged in delivering internationally recognized products and services, within the manufacturing, international tobacco trade, consulting and financial analysis sectors, travel, specialized press and consultation services industries.
If you want to establish contact with the board of directors you can email us at